MOD SECURITY PARIS
MOD SECURITY PARIS operates within the sector of anti shoplifting.
Our presence in the field of protection against theft allows us to answer you very quickly.
ANTITHEFT SOLUTIONS SYSTEMS
MOD SECURITY PARIS can propose different versions of visible and unvisible antennas to meet the need of the architect's character of your shop.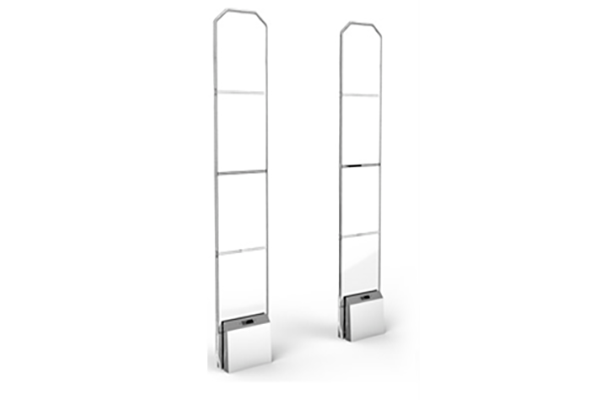 Our goal is to provide you with a various range of security products, do not hesitate to contact us, we will answer you very quickly.